Carl Liverfors
M.Sc. Mechanical engineering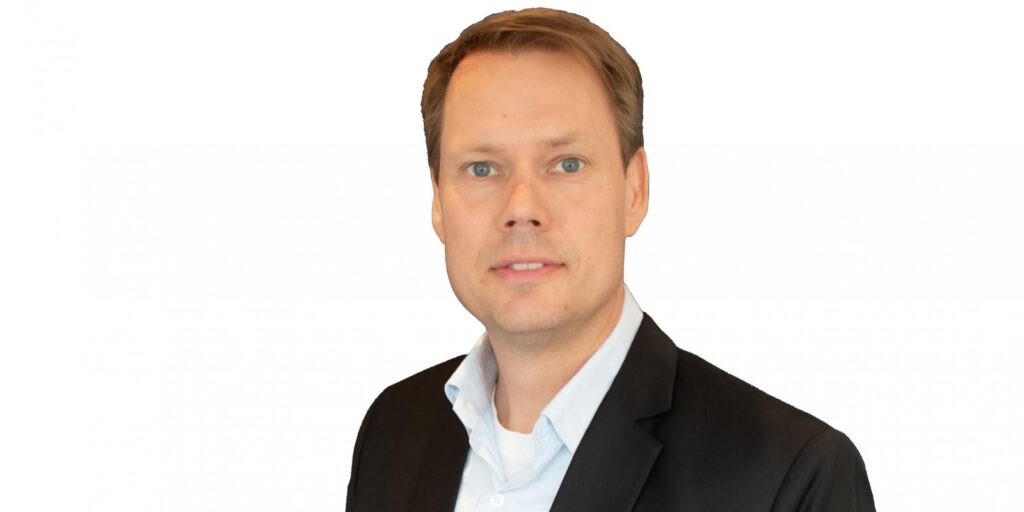 20 years of experience in Quality, Manufacturing, Project Managment and Engineering. Since I with curiousity entered the field of Quality in 2009, I am everyday more and more passionate about leadership in Quality and what it can bring to an organisation.
I have exceptional knowledge of Global Quality and Continuous Improvement processes, mainly in Supplier Quality Management in Vestas and Bombardier. I come with extensive experience from the automotive, rail and wind industry and have the proven ability to successfully adapt and implement my knowledge in various industries.
As a person, I am a trustworthy, systematic and goal-oriented entrepreneur with a holistic view and great sense of driving change management. Trust and responsibility are fundamental in building teams, that will take on new challenges and step out of their comfort zone. My values are based on trust, collaboration, clarity and curiosity.
As a leader, I have built strong teams, implemented tools, set strategies, standardised processes and outsourced big projects and production processes. With excellent leadership and training skills, I have brought many low performing suppliers back on track.
Formal Educations
M.Sc., Mechanical Engineering, Luleå (1997-2001)
European adhesive specialist (DVS-EAS), Bremen (2015-2016)
Trainings
Numerous trainings in Leadership
APQP4Wind Specialist
Lean and Six Sigma Green belt
Internal lead auditor (IRIS and ISO 9001)
Training in paint quality
STF – Casting methods and opportunities
Former employments / Asignments
Bureau Veritas – APQP4Wind Lead Tutor
Primo Denmark – Mentoring in Quality leadership. CoPQ analysis and APQP gap analysis
Vestas – Global Director SQD, Denmark
Bombardier Transportation – Global Senior Lead SQA, Germany
Volvo Trucks – SQE, Sweden
Volvo Cars – Project coordinator, China
Volvo Cars – Manufacturing engineer, Sweden
Saab AB – Project manager, Sweden
Experience
Supplier Quality Management Teams for both Vestas and Bombardier. (100+ SQEs).
Managed Specialists and Managers on various levels.
100+ Visited and assessed companies
20+ improvement programs
Lived abroad for 10 years in China, Denmark and Germany.
Mentored and trained SQEs in Lean, special processes and APQP Globally.
Developed strategy and framework for standardisation of special processes.
Introduced and integrated APQP in Bombardier and Vestas.
Active in working groups for APQP4Wind.
Introduced capacity verification in APQP
Developed suppliers in surface treatment and Adhesive bonding from components to carbodies.
Outsourced +100MEUR of B/C-class material to logistic partners.
Outsourced carbody paint shops.
Defined outsourcing of Quality activities to 3rd Party.
Languages
Swedish: Mother tongue
English: Fluent
German: Fluent
Norwegian: Conversational